Spark helps you
Get Stuff Done
Your personal AI event concierge for content creation and brainstorming
Enterprise-Grade Security: Your Data, Your Control
The data and files you input into Spark are your sole property. They are not used for training AI models, are inaccessible to our team, and are never shared with other customers.
File Uploads: Upload securely with top-tier encryption.
Data Encryption: AES 256-bit at rest, TLS 1.2+ in transit.
Certifications: ISO 27001 and SOC 2 certified.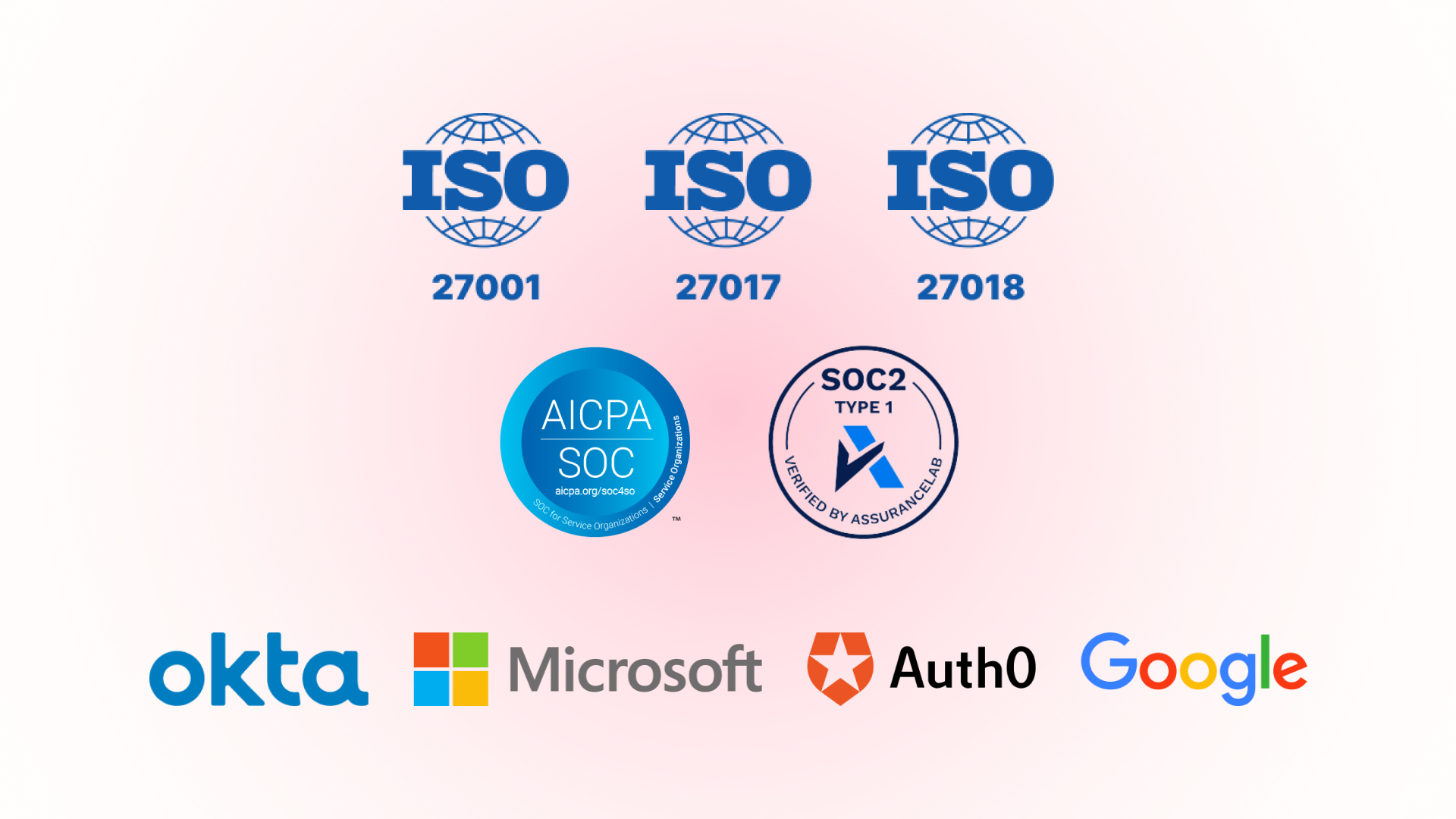 Repurpose: Unleash the True Potential of Your Content 
Give your existing content—whether a text snippet, video, or detailed document—a fresh purpose and voice. With Spark's "Repurpose", the possibilities are endless.
Blogs: Turn content into Listicles, or Explainer blogs
Campaigns: Repurpose into multi channel campaigns
Social Media: From post ideas, articles to threads
Educate: Transform content into educational content
 
Qualitative Analysis with Spark: Your Data, Understood 
Transform raw feedback and scattered reviews into actionable insights and clear narratives. With Spark's Qualitative Analysis, see beyond the numbers.
Sentiments: Decode the emotions behind feedback.
Strategies: Map challenges to actionable steps.
Insights: Dive deep and uncover hidden gems.
Themes: Understand recurring patterns and narratives.
 
Create Riveting Content in a Flash
Craft engaging event descriptions, speaker bios, session summaries, and press releases in seconds with Spark. Say goodbye to writer's block and hello to seamless content creation.
Build agenda
Craft Speaker Bio
Craft Video Script
What event professionals are saying
Our users are crazy over Spark.

Christina Lowenfeld
Senior Event Manager at Honeywell
Incredible usage geared to our industry!

Holly Polo
Sr. Manager, Meetings and Events at Bracco Diagnostics Inc.

Jill Rasco
VP of Education at Meeting Professionals International
Jaw drop! Our jobs will expand to fill the newly available space 🙂

Lawan McFerren
Senior Manager, SEI Conferences & Events at American Society of Civil Engineers
This is going to replace all our jobs!! 🙃

Sherry Gendel
Assistant Director at Radiological Society of North America (RSNA)
I need to share this with my event planning students. My mind is officially blown lol

Theresa Jardine
Procurement at Strategic Event Procurement
Accelerate your productivity today
Work smarter and faster. Get started today and transform the way you work.